UPCOMING:
Blattturbo Rockt Vol. II
w/ Mazed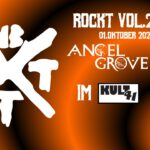 05.11.2022 Stotzheim Klosterhof
Blattturbo Bandabend
w/ Forger, Swift Exit, Der Ole und Little Green Clean Machine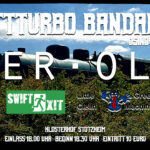 w/ Dreams and Riots und Wellenbrecher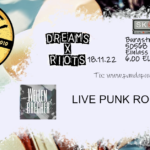 ---
---
Some PAST DATES:
06.07.2022 Euskirchen Auelsburg
Open Air – Eintritt frei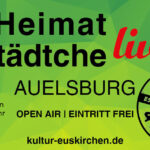 25.06.2022 Bausendorf, Riez RockBAR
RECORD Release Party
w/ Chefdenker, The Navesink Banks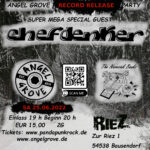 07.05.2022 Senscheid – Alternative Weekend
w/Lautstaerke, Nerd School und Millie Manders and the Shut up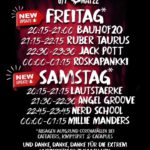 SPH Bandcontest Vorrunde
w/ Metzgerbutcher, Wellenbrecher, tba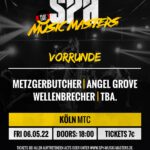 09.10.21 Stotzheim, Klosterhof
Escalate Festival
w/ Sober Truth, Am Limit, Mazed, uvm.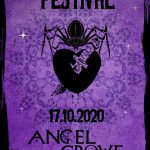 11.09.21
Privat Party
Musicpub Domizil
w/ Revolution Breakdown
25.01.20 Senscheid – Alternative Weekend
20 Years
w/ Liar Thief Bandit, Not Available, The Scarlet, uvm.
Taktart Club Show
w/ Reason for Jack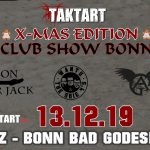 20.09.19 Rheinbach – Cult 4 Music
w/ Am limit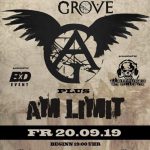 w/ Since Music & Uhrwerk
16.-17.08.19 Senscheid, Alternative Weekend Open Air
w/ Slapsticker, Alex Mofa Gang, TpunktError, uvm…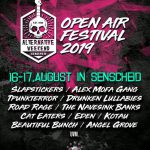 w/Am Limit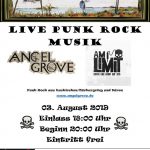 13.07.19 Stotzheim – Klosterhof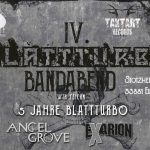 4. Blattturbo Bandabend/ 5 Jahre Blatt Turbo
w/ Null Agenda & Exarion & Druckphase
w/ Molly Punch
21.04.19 Solingen – Waldmeister
w/ Schluss mit Lustik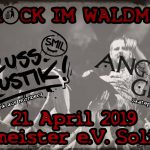 27.12.18 Köln – Sonic Ballroom
w/ Skassapunka
08.12.18 – Stotzheim – Record Release Party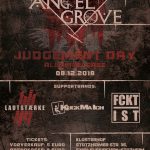 Judegement Day Release Party!!
17.11.2018 – Euskirchen, City Forum (Escalate Festival 2018)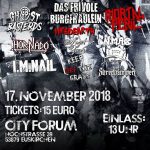 12.10.18 – Dortmund, Privat
22.04.17 Idar Obersetin, JAM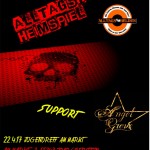 22.10.16 Adenau, Station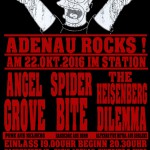 07.05.2016 Euskirchen, Altes Casino (Triple Rock)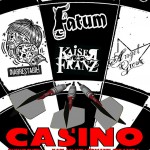 20.11.15 Meiserich, Wedding Party
10.10.15 Gunderath, Center Parcs Park Eifel Irish Pub (Rocktober)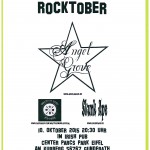 13.05.15 Euskirchen, Altes Casino (OZ-Bandcontest)
17.04.15 Kelberg, Eifelrast (Rockshow II)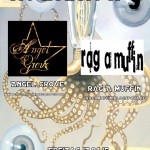 26.09.14 Kelberg, Eifelrast (Rockshow I)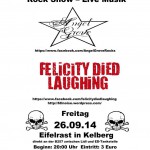 30.10.12 Laubach, Grillhütte
02.04.11 Gunderath, Thomasz
11.12.10 Laubach, Vereinsheim